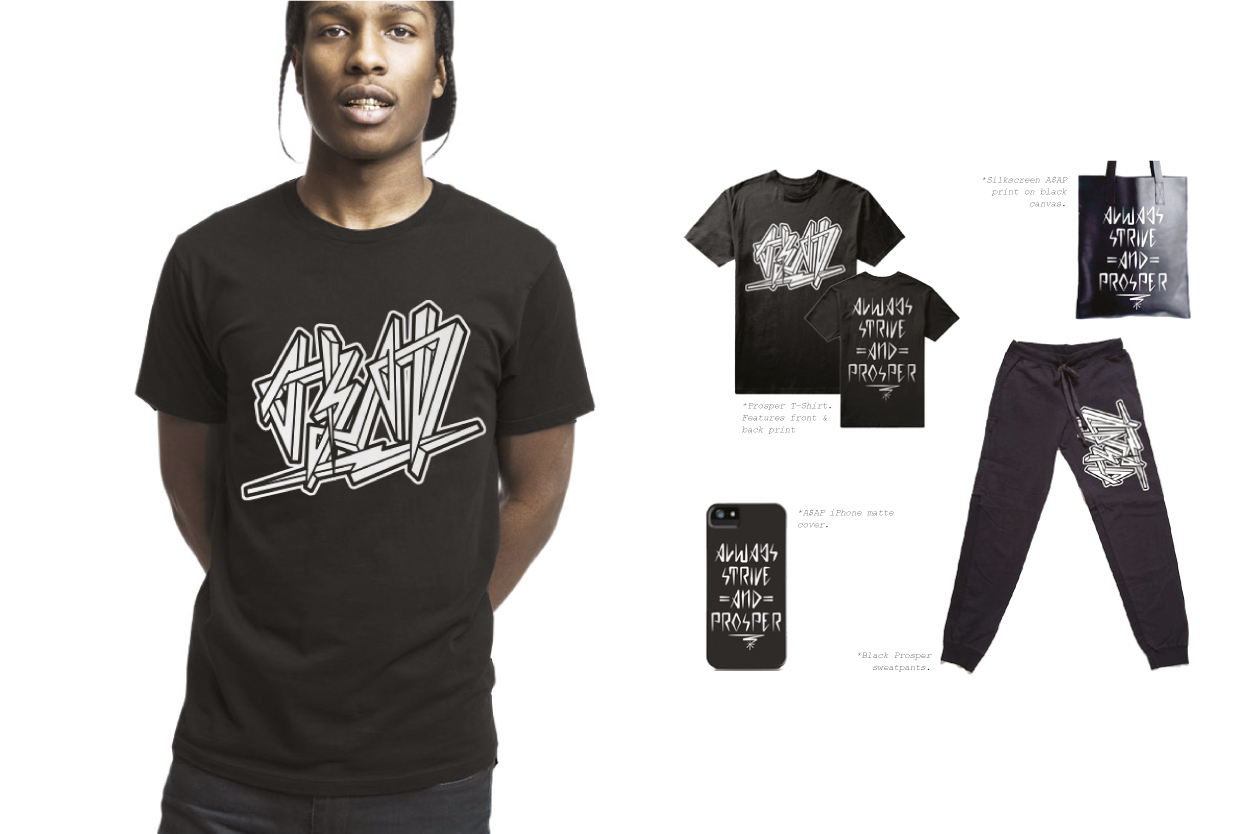 A$AP MOB.
Original type treatment and illustration for A$AP Mob's upcoming fall collection. The task was to experiment with original and creative type for their new line of merchandise.
Initial Sketches.
Initial sketches for the type treatment. The inspiration and drive for this art was to link the A$AP MOB back to their cultural roots, where graf ti played a huge part in hip-hop.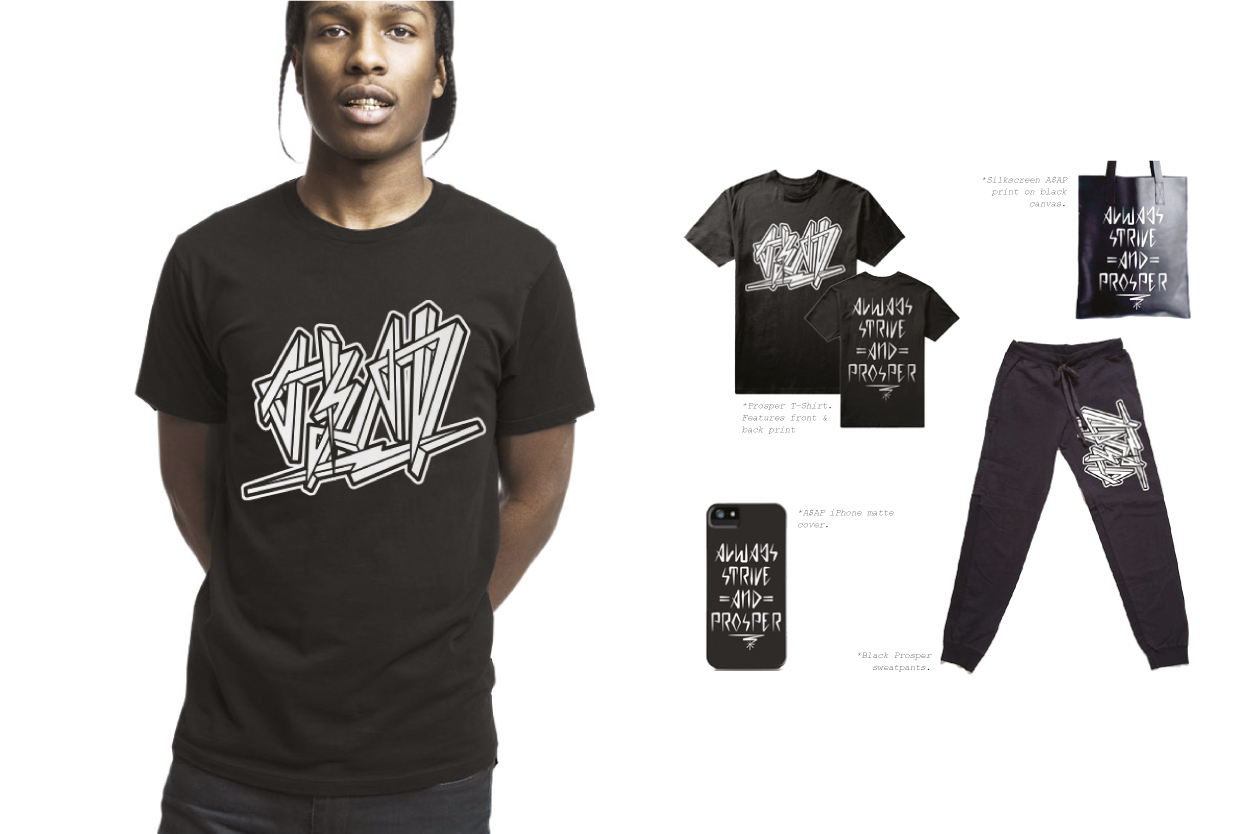 Fall Collection.
Merchandise for A$AP MOB's fall collection.